The agency
attractiveness
of the Dijon metropolitan area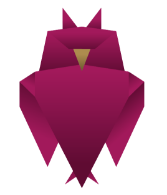 We help
local, national, and international
 businesses relocate and expand in our area with
free, tailored, and confidential services.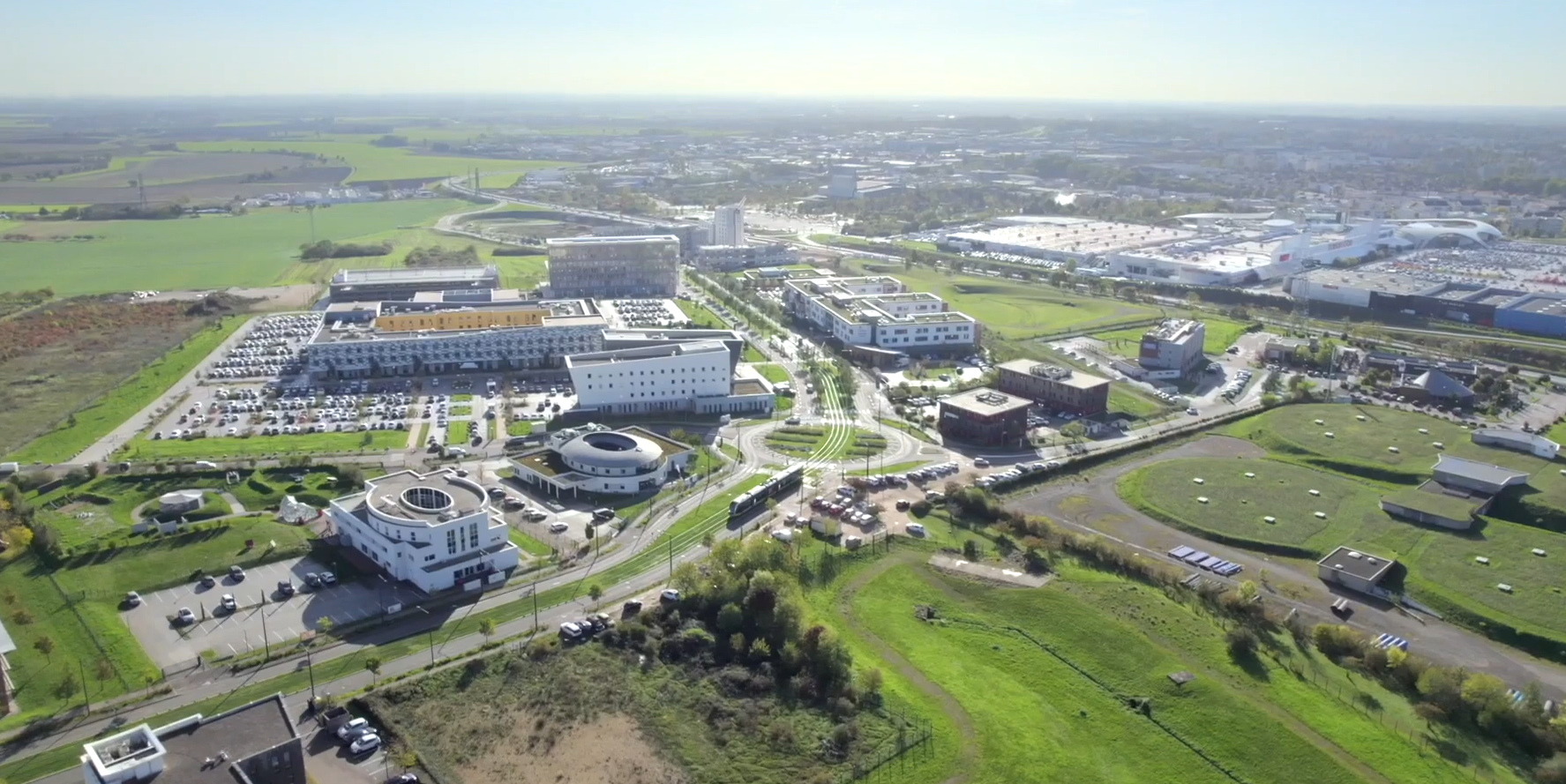 Why Dijon
Thinking about relocating or expanding your business in the Dijon metropolitan area? The Dijon Bourgogne Invest team provides assistance and guides your business development.
Discover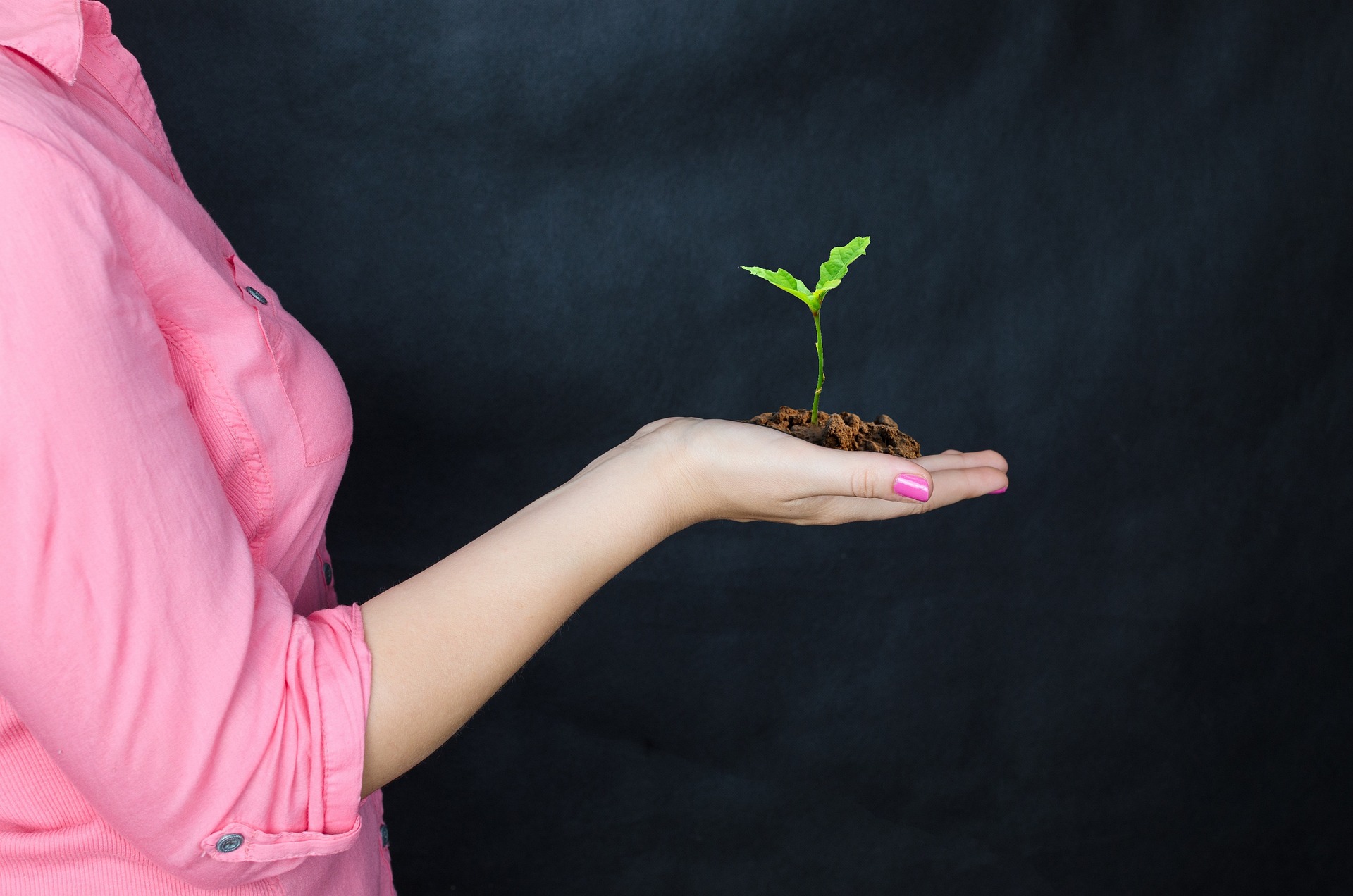 Start Up and Scale Up
Greater Dijon is home to a welcoming local community with the same motivation to grow and willing to share their experiences and contacts.
Discover
Live and Work in Dijon
An active metropolitan area, Dijon boasts outstanding lifestyle where your employees will thrive.
Discover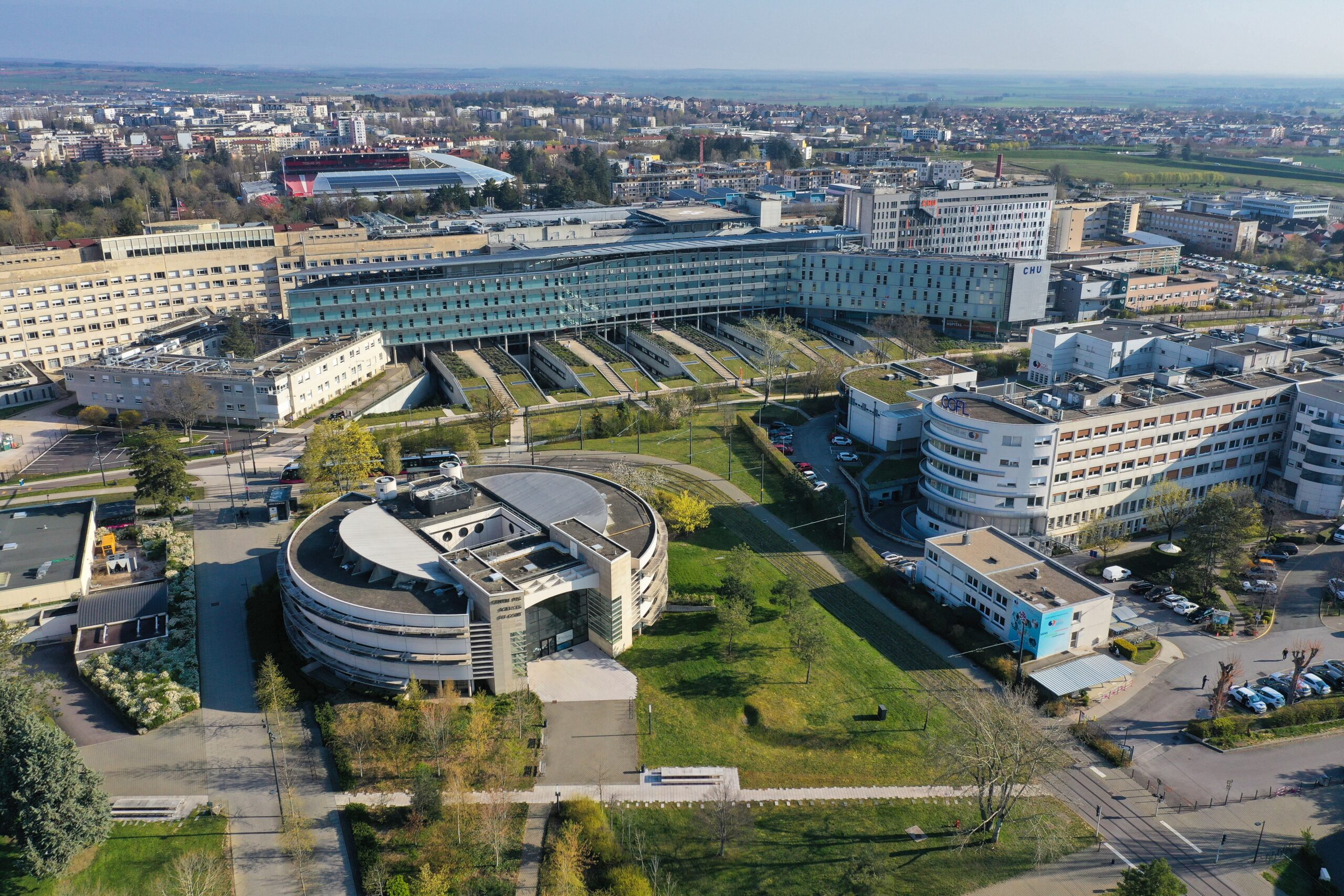 High-performance Sectors
Dijon is famous for its mustard, but it's also where plasters and needle-free injections were created. The area is home to three companies listed on the Nasdaq and EuroNext, and the city is also a forerunner in the fermentation sector and green construction industry. Our sectors making us proud.
Tour d'horizon des secteurs qui font notre fierté.
Discover
mid-sized metropolitan area for quality of life
jobs in the private sector