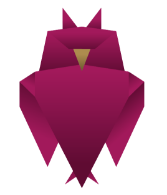 From Morocco to Dijon. An anti-food waste solution for professionals.
The Moroccan start-up Savey developed an SaaS-solution that puts industrial producers in contact with professional users such as pastry shops, restaurants, hotels or cafés. The solution proposes food products that are unsold, in excess or close to use-by-dates. Not only a digital and logistic stop-waste partner, Savey also provides delivery, safeguards the cold chain and handles after sales.
After a successful development in only 2 years in Morocco, the start-uppers Zakaria Ouahi and Malika Hnida chose Dijon – an agri-foods innovation hub – for their French expansion.  The company plans to adapt their solution to the French market helping to reduce waste through partnerships with agro-foods and catering professionals.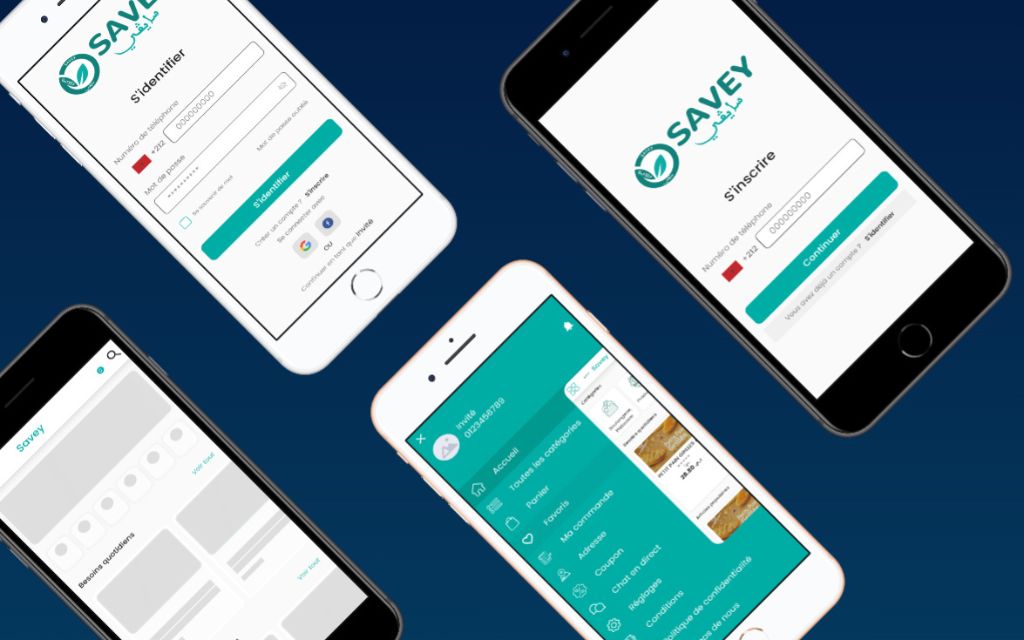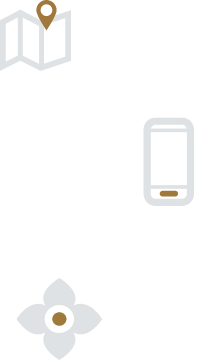 Employment impact at 3 years
Having created its French subsidiary, Savey foresees several recruitments in Dijon: sales and after sales, development, among others. The company aims to become a key player in the local circular economy.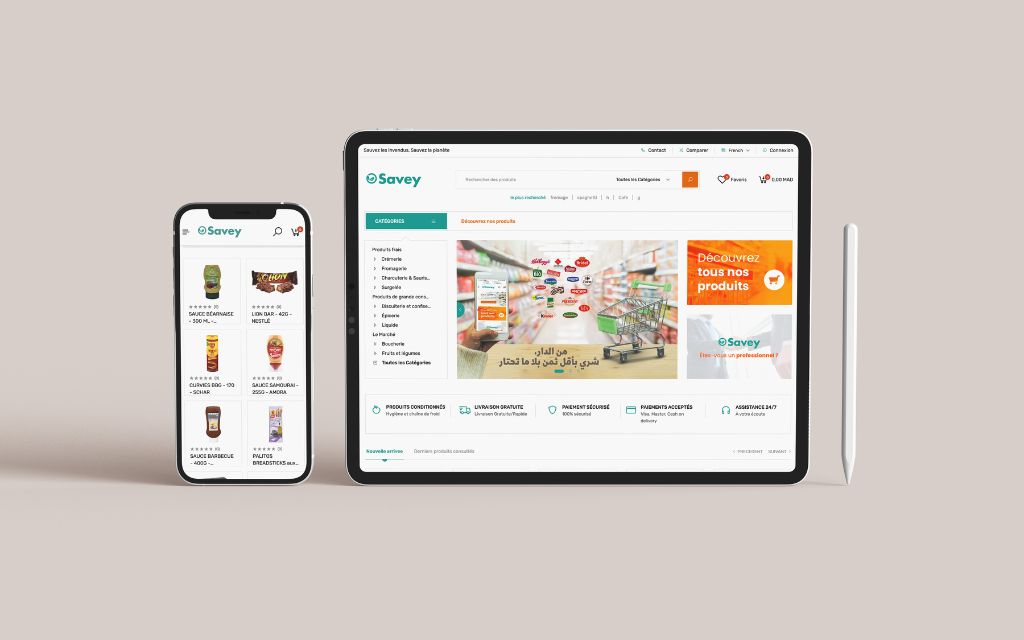 For optimal support in its development, Savey chose to join Village by CA, a start-up incubator based at the International City of Gastronomy and Wine. The company also has the support of Réseau Entreprendre Bourgogne.
Three major actions by the DBI team