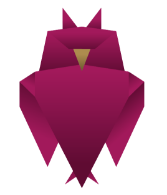 Unique expertise, between tradition and innovation
The Mulot & Petitjean company was founded in 1796. The successor to a long and prestigious history which led Dijon to become the French gingerbread capital
The gourmet gingerbread producer has developed the capacity for perpetual transformation. In its 227-year history and tradition alongside commitment and innovation, Mulot & Petitjean has maintained its expertise and quality products.
Mulot & Petitjean – An Overview:
A family story for 10 generations
Rooted in a rich, regional area
Strong values, defended and perpetuated
Committed to "Local Production"
Active CSR strategy since 2016
Constant innovation for renewed transformation
Mulot & Petitjean goal: BETTER PRODUCTION WITH LESS INPUT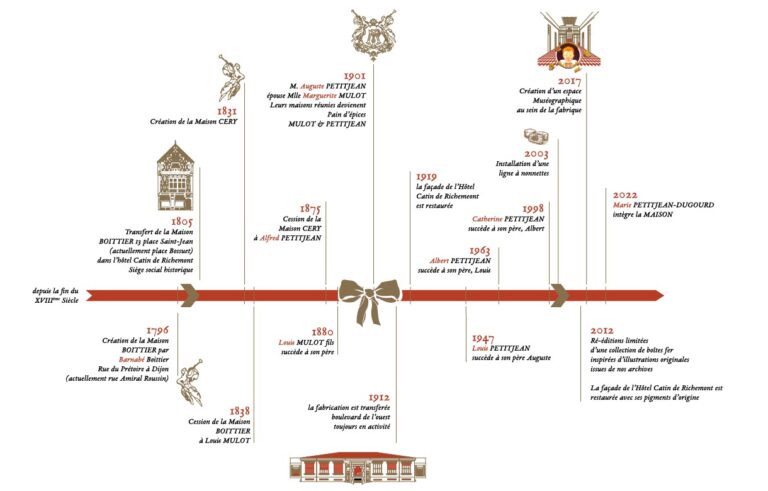 Timely innovations further to far-sighted entrepreneurship and a pioneering spirit drive the company's success. Combined with strategic decisions and investments, Mulot & Petitjean has kept its position in the gingerbread market over the years.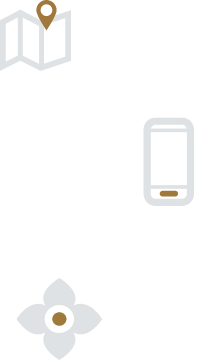 Gingerbread production still takes place exclusively in its production site, however the production equipment has modernized over the years. In 2016, for its 220th anniversary, Mulot & Petitjean renovated its production facility and built an extension of over 1000m2 to house a museum space and boutique over around 450m2 in the historic building.
Starting with sensory analyses and on through tastings, the R&D team and employees search for textures that are as appetizing as they are delicious. They explore new and ever surprising taste pairings, leading to products in new formats and updated packaging better suited to the consumers' expectations without forgetting the traditional products which made the company's reputation.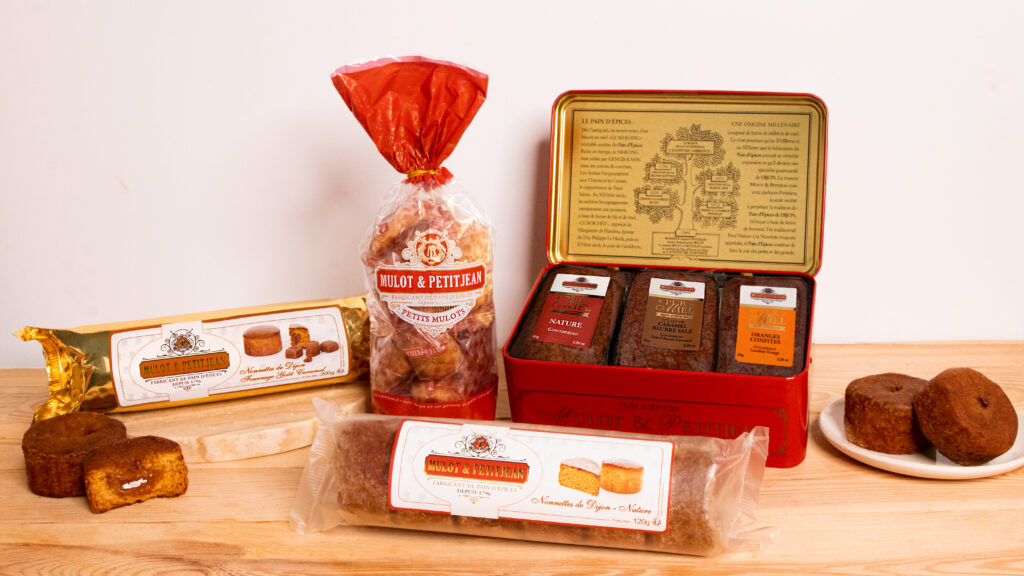 Beyond the production equipment and its recipes, Mulot & Petitjean creates training to pass on traditional know-how, a taste for artisanal craftmanship and "good work".
The company also promotes the professional reinsertion of the long-term unemployed through its recruitment policy and local partnerships with the city, neighborhoods and the Pôle Emploi national employment agency.
Elle favorise aussi la réinsertion de personnes éloignées de l'emploi par sa politique de recrutement ou de partenariats locaux (avec la ville, des quartiers et Pôle Emploi).
4 channels of distribution
Mulot & Petitjean boutiques in Dijon and Beaune
Fine foods and gourmet specialty shops
Cafés, hotels and restaurants
Large- and medium-sized department stores
Since 2008, Mulot & Petitjean has exported gingerbread beyond France with market penetration in:
Asia – Japan, China, Hong Kong
Europe – England, Switzerland, Belgium, Luxembourg, Italy and Spain
North America – Canada
DIJON METROPOLE, POUR MULOT & PETITJEAN C'EST