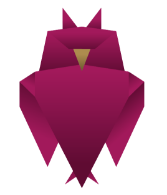 Dijon Bourgogne: A capital of taste, hospitality and food processing 
The metropolitan area is the birthplace of many world-famous products, mustard of course – the region is the world's leading producer – along with Dijon blackcurrants and gingerbread.
There is also a strong, economic backdrop to Dijon Bourgogne that covers the complete value chain from pitchfork to table. 
Dijon is the capital of the Bourgogne-Franche Comté region, a major agri-foods area that is home to over  900 establishments, 18,000 jobs and revenues of 5 billion euros. It is also France's 3rd agricultural region.
The Dijon metropolitan area is a marketplace with 510,000 consumers daily!

Dijon agri-foods sector – Key figures
9️⃣ 0️⃣0️⃣0️⃣ jobs including 3800 in the agri-foods industry;
4️⃣5️⃣% of the region is agricultural land;
3️⃣6️⃣% international exports;
1️⃣3️⃣ known DOC and 3️⃣ 3 known PGI;
8️⃣ companies awarded the Living Heritage Company (Entreprise du Patrimoine Vivant – EPV) label.

Dijon is home to a great number of businesses in the milk & cheese, breads-pastries and food specialties sectors. In addition, leading industrial companies such as Eurogerm, Dijon Céréales, Japytech or Tipagraal are present.
The metropolitan area excels in the ferment, protein, food microorganisms and food technology sectors as well as in the legume sector which is highly developed in the region.
A solid network of world-renown businesses
Unilever, Seb Group, Eurogerm, Gabriel Boudier, L'Héritier-Guyot, Lejay-Lagoutte and Edmond Briottet, Mulot & Petitjean, Khüne, Reine de Dijon, Tippagral, Dijon Céréales, Eurogerm, Tetrapak, Amcor Flexibles packaging, Bericap, Smurfit Kappa, Japy Tech, AGID, Novolyze, Nexidia, Aveine, Khune & Nagel, STG, Atol-CD, Salaisons Sabatier, SCAL, Apidis, Pomona, Maison Roger, Kûra, Buffon & Co, Vitalfa, Mack, Delin, Refresco, Gaugry, STEF, Roux & Co, Mutin Primeurs and SYSCO to name but a few.
In 2022, the International Organization of Vine and Wine established its global headquarters in Dijon.
Located at point zero on the Road of Great Burgundy Wines (Route des Grands Crus) Dijon is the portal to one of the world's best known vineyards.

The Climates of the Burgundy vineyards, that incredible mosaic of 1247 vineyard parcels that run from Dijon to the slopes of Beaune, have been registered as UNESCO heritage since 2015. Each is different from the other and a source of exceptional nectars. Dijon, Chenôve or Marsannay-la-Côte fall within the UNESCO-recognized perimeter.
This wine activity contributes greatly to the region's exports. And the vineyards welcome close to 2 million visitors annually for wine tourism.
Since 2013, the Dijon metropolitan area has developed local winegrowing by containing urban growth and safeguarding the surrounding urban agriculture, aiming to plant 50 hectares of vines and creating a "Côte de Dijon" designation.
In 2022, Dijon opened the International City of Gastronomy and Wine, a unique site that has already attracted 850,000 visitors. An emblematic structure in an epicurean city with over 500 restaurants including 5 Michelin-starred establishments.

Dijon hosts excellent and nationally recognized training programs: Agro Dijon Institute, School of Wine & Spirits Business, "Jules Guyot" University Institute, EHEA, Castel High School, Cuisine Mode d'Emploi(s), Campus des Métiers de l'Alimentation, du Goût et du Tourisme, École Ferrandi Paris, BIVB and EPL Quetigny.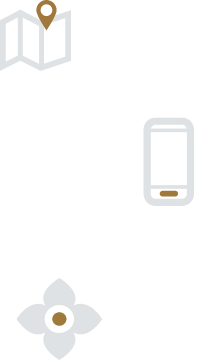 To become a sustainable food region by 2030, greater Dijon created its regional brand PRODIJ mieux manger, mieux produire with 150 participating organizations.
This food transition will face the food sector's environmental, social and economic challenges against the backdrop of climate change, changing food behaviors and a deep evolution in the agro-foods sector.
The ideal environment for R&D centers
The innovative AGRONOV technological hub and concept promotes start-ups and research programs in the agro-ecological field.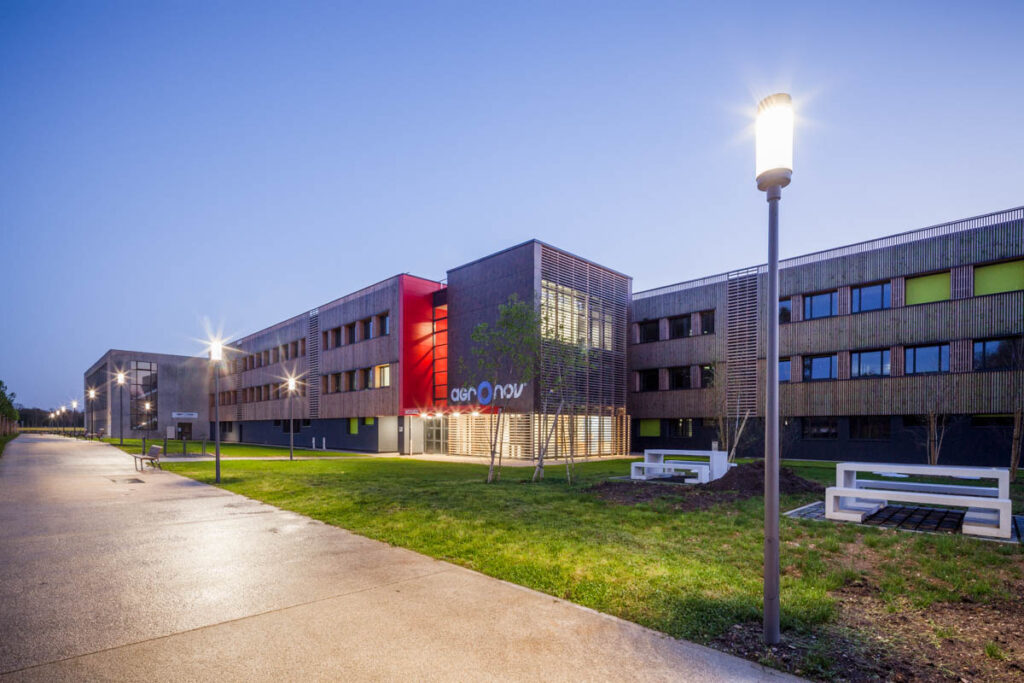 Vitagora is a competitiveness hub with over 500 members and an international partnership network which affords R&D projects access to the necessary financial, commercial and technical opportunities.

Many research structures complete the local offer: lNRAE, INSERM, CIMEOS, PSY DREPI and CNRS to name a few.