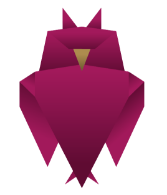 Ideally located between Paris and the Rhone valley on the route connecting Paris and Lyon to the Mediterranean, the Dijon metropolitan area is easily accessible by road, highway, railway, high-speed rail, and air, making it an excellent hub for European logistics.
Optimize logistics flows, quality customer service and supply management from Dijon.
Major highway connections
Greater Dijon is at the center of a comprehensive five-branch highway node connecting Europe to France's three biggest regions: the Paris Basin, the Rhône-Alpes region, and the metropolitan areas in the Alsace-Lorraine region.


Easy access to:
– England and Belgium (A26, A5 and A31 via Troyes),
– Luxembourg and Germany (A31 via Nancy and Metz),
– Switzerland (A39 and A36 via Mulhouse),
– Italy (A31, A6 and A40 via Mâcon and Nantua),
– Fréjus tunnel (A31, A6 and A43 via Lyon and Chambéry),
– Spain and Portugal (A31, A6 and A9 via Lyon and Montpellier),
– Geneva (A39),
– Paris (via the A38 and A6).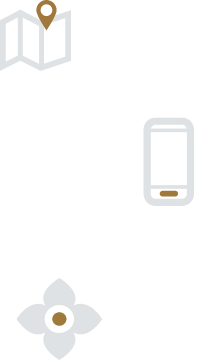 Dijon is 300 km from Paris, Strasbourg and Grenoble and 200 km from Lyon.

Dijon train station - your mobility choice
After significant overhaul, the station is now a multimodal hub.
Developed to encourage urban and green mobility, the station's forecourt accommodates a range of transport including urban networks, departmental buses, taxis, bikes, as well as private vehicles with a short-term parking and a multi-level parking lot with 900 spaces. Access for people with a disability is catered for.
The Paris-Lyon, Lyon-Nancy, Mulhouse-Paris and Lausanne-Paris TGV high-speed rail lines intersect at Dijon's station.
A high-speed train link connects Dijon and Paris 14 times every day in just 1 hour and 36 minutes.
Hub of the Mediterranean TGV network for the north-east of France, Dijon is 3 hours and 30 minutes from Marseille.
The Rhine-Rhône TGV puts Strasbourg at 2 hours and Zürich just 2 hours and 30 minutes from Dijon.
The Dijon-Bourgogne airport, straddling the municipalities of Longvic and Ouges, is reserved for business and medical flights.
The passenger airport is easily accessible in Dole, just 40 minutes from the center of Dijon.