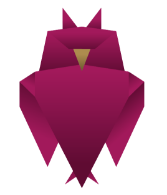 Thinking of relocating to or expanding in greater Dijon?
The Dijon Bourgogne Invest team is here to help you every step of the way with all the procedures.
Our specialized business development team helps you to analyze your specifications, find land and real estate solutions, and guides and informs you on all your administrative, legal and tax procedures.
Getting here
Ideally located between Paris and the Rhone valley on the route connecting Paris and Lyon to the Mediterranean...
Discover
Find the right site
Exactly where you choose to set up your business has a direct impact on your success...
Discover
A smooth move for your team
Moving to Dijon for the next stage of your professional life? You won't regret it!
Our stunning city, ranked number one in France by the 2022 Arthur Lloyd barometer
Discover
Recruit
The Dijon metropolitan area is an exciting and dynamic hub for employment.
Discover
Finance and funding
We build your future project together.
Discover
Legal and tax advice
Preparing to relocate or expand in Dijon and need information about regulations for creating an entity in France or Europe? Our team guides you to the organizations and specialists who can advise you
Discover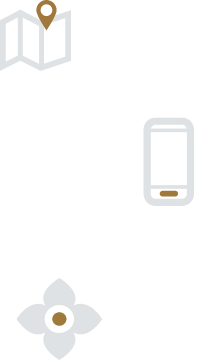 In the heart of the triangle between Paris, Lyon and Strasbourg, Dijon is the ideal location for your development project.
With proximity to customers and suppliers, businesses in our major metropolitan area enjoy all the advantages of abundant recruitment potential, a diverse ecosystem with 16,000 companies, research centers, a university and schools with more than 40,000 students, major facilities and venues, and business parks for diverse activities.
Dijon boasts both outstanding lifestyle and a framework conducive to business development, ideal for the successful establishment of a variety of projects such as industrial production sites and R&D centers.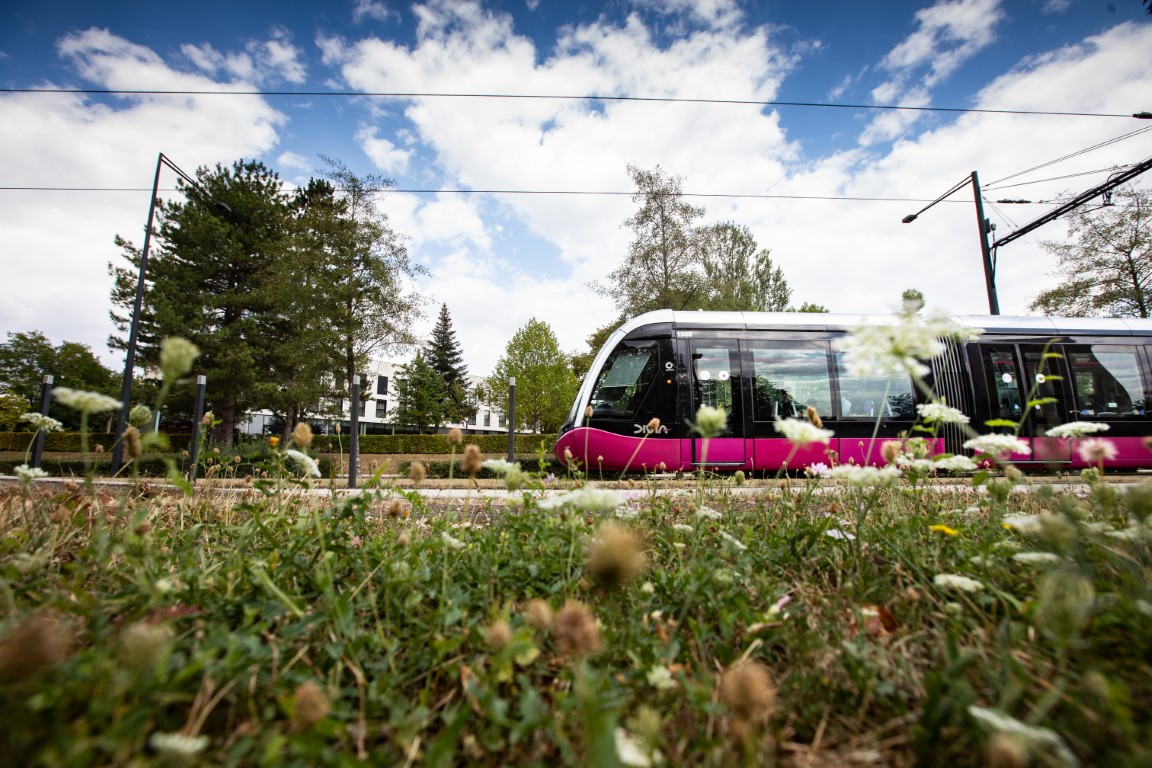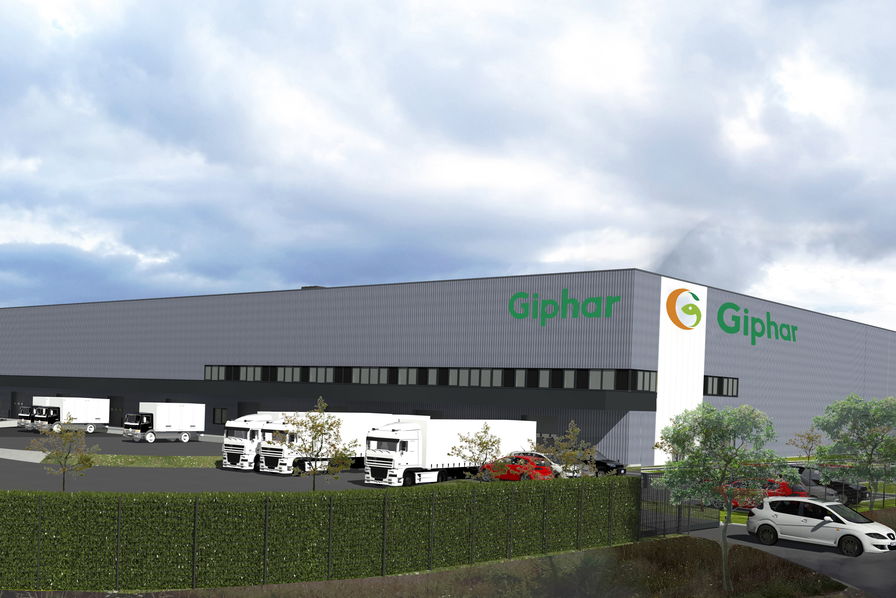 Dijon Bourgogne Invest works with you.
The process for opening a new business site generally involves four main stages.

DBI supports you through each stage to:
👉  Gather economic, legal, technical information and advice to validate and confirm your project's specifications;
👉Develop a portfolio of real estate and land solutions that matches your needs and organize visits of potential sites through our local network;     
👉Introduce you to members of the local network to optimize financing;    
👉Assist you in roll out, particularly for recruitment, employee mobility, and settling in to your chosen site.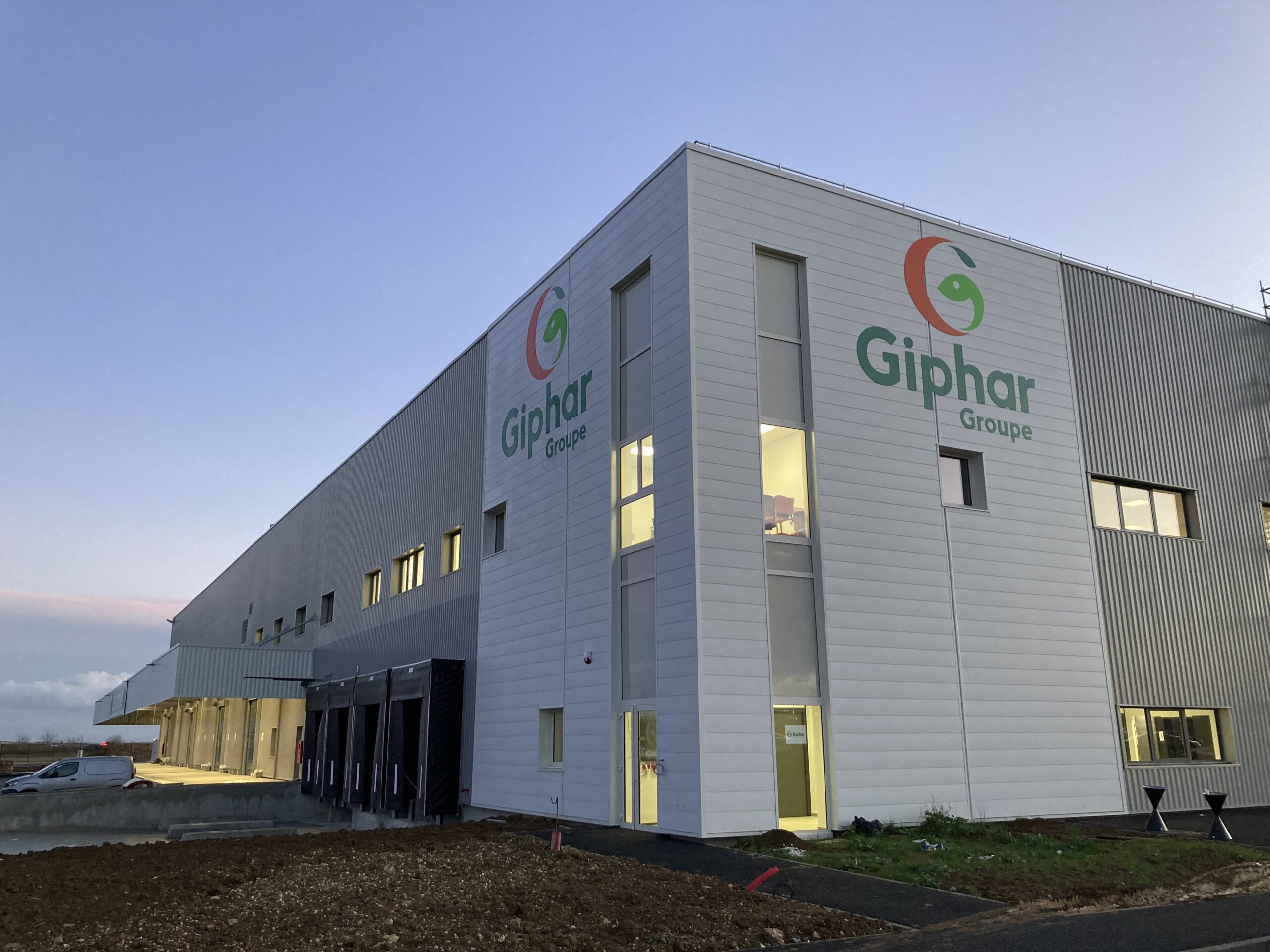 Giphar
Founded in 1968, GIPHAR, the independent association of independent pharmacies, is the leading network of retail chain pharmacies in France.
Case study