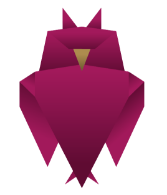 Logistics center for pharmaceutical products in the Dijon metropolitan area.
Founded in 1968, GIPHAR, the independent association of independent pharmacies, is the leading network of retail chain pharmacies in France.
Giphar specializes in pharmaceutical logistics and brings together over 1,700 independent and committed pharmacies throughout France. For its 4th pharmaceutical distribution center, they scouted the country's northeast quadrant for a dynamic and easily accessible region. It is expected that this center will deliver over 300 pharmacies in the Paris – Strasbourg – Lyon triangle daily.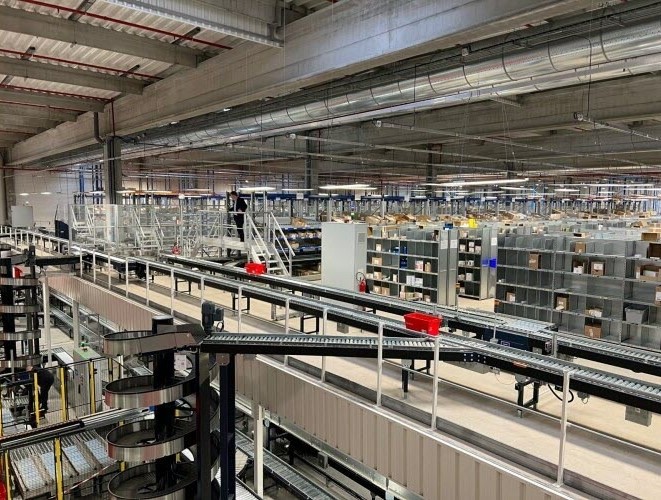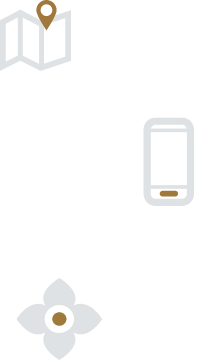 Employment impact at 3 years
When it opened in January 2023, the center created over 70 direct jobs and 30 indirect jobs were created by the company's partners.
Daily, that means over a hundred employees who work at full capacity.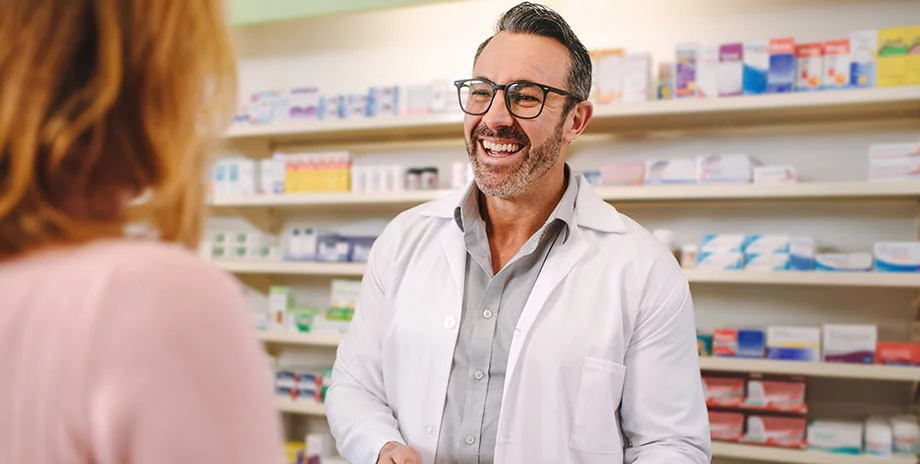 Giphar chose the Beauregard Parc d'Activités to meet its needs
Three major actions by the DBI team