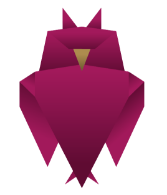 Greater Dijon metropolitan area is home to a dynamic and welcoming local community with the same motivation to grow and ready to share their experiences and contacts.
Start-up pack
Located in the International Gastronomy and Wine Centre and on Rue des Godrans, the Village by CA provides a conducive space for exchanges between ground-breaking start-ups and major groups to encourage innovation strategies for the area
En savoir plus
Funding
We work with you to breathe life into your project
En savoir plus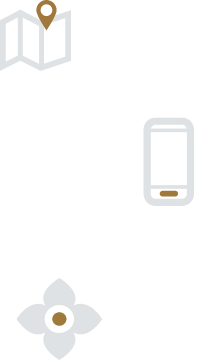 A fertile ecosystem for start-ups
Greater Dijon offers a fertile ecosystem for launching or up-scaling your start-up in a pollution-free area with no traffic jams! 
Dijon is home to incubators and accelerators, specialized partners for projects with a high tech component, and co-working spaces where you can grow at your own pace.
Most importantly, you benefit from personalized care and support for your project and easy access to financial options.
Dijon is a pioneer city in the ecological transition with outstanding quality of life!
And when you need to get to the capital, Paris is just 1 hour and 40 minutes away by train with 14 connections every day.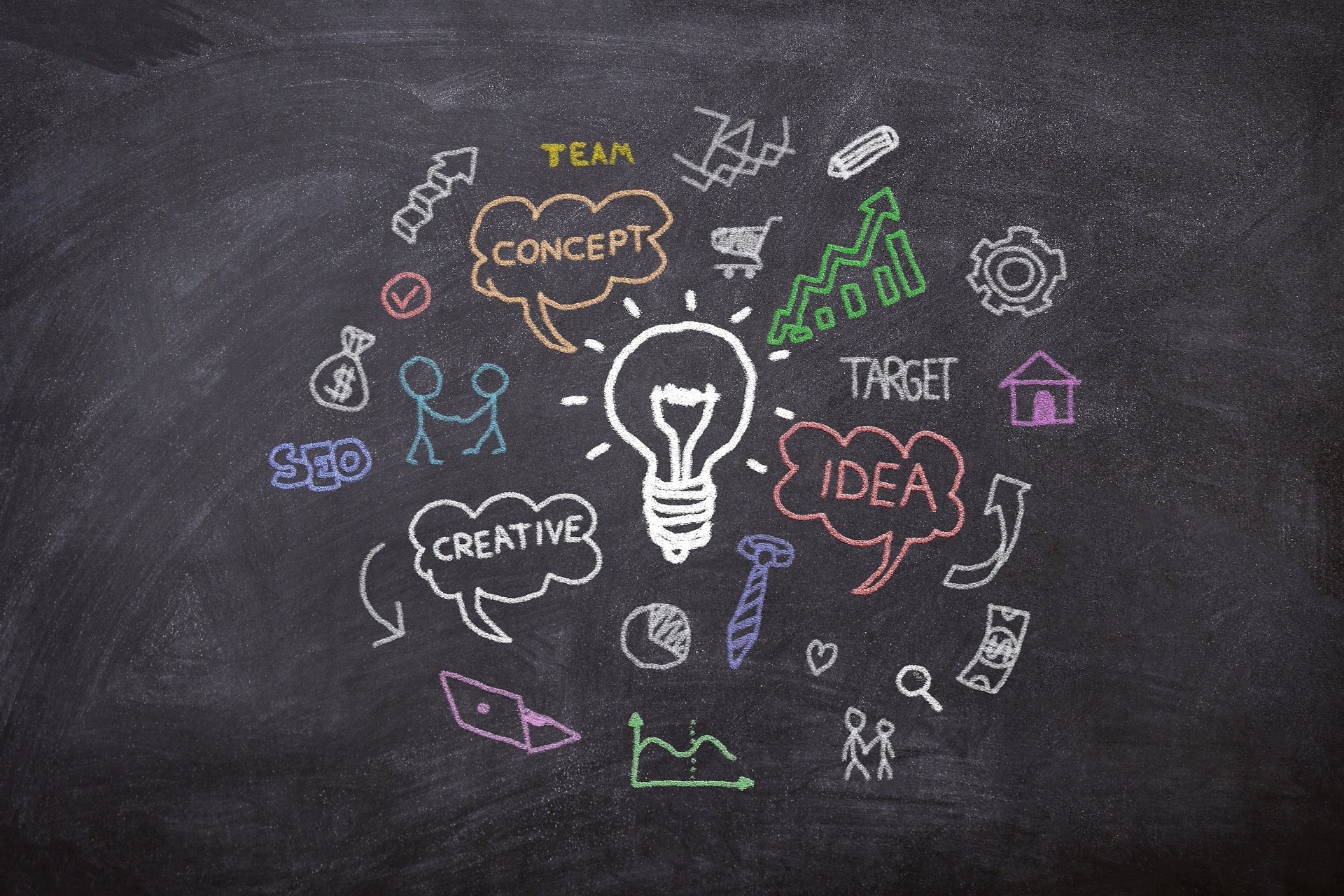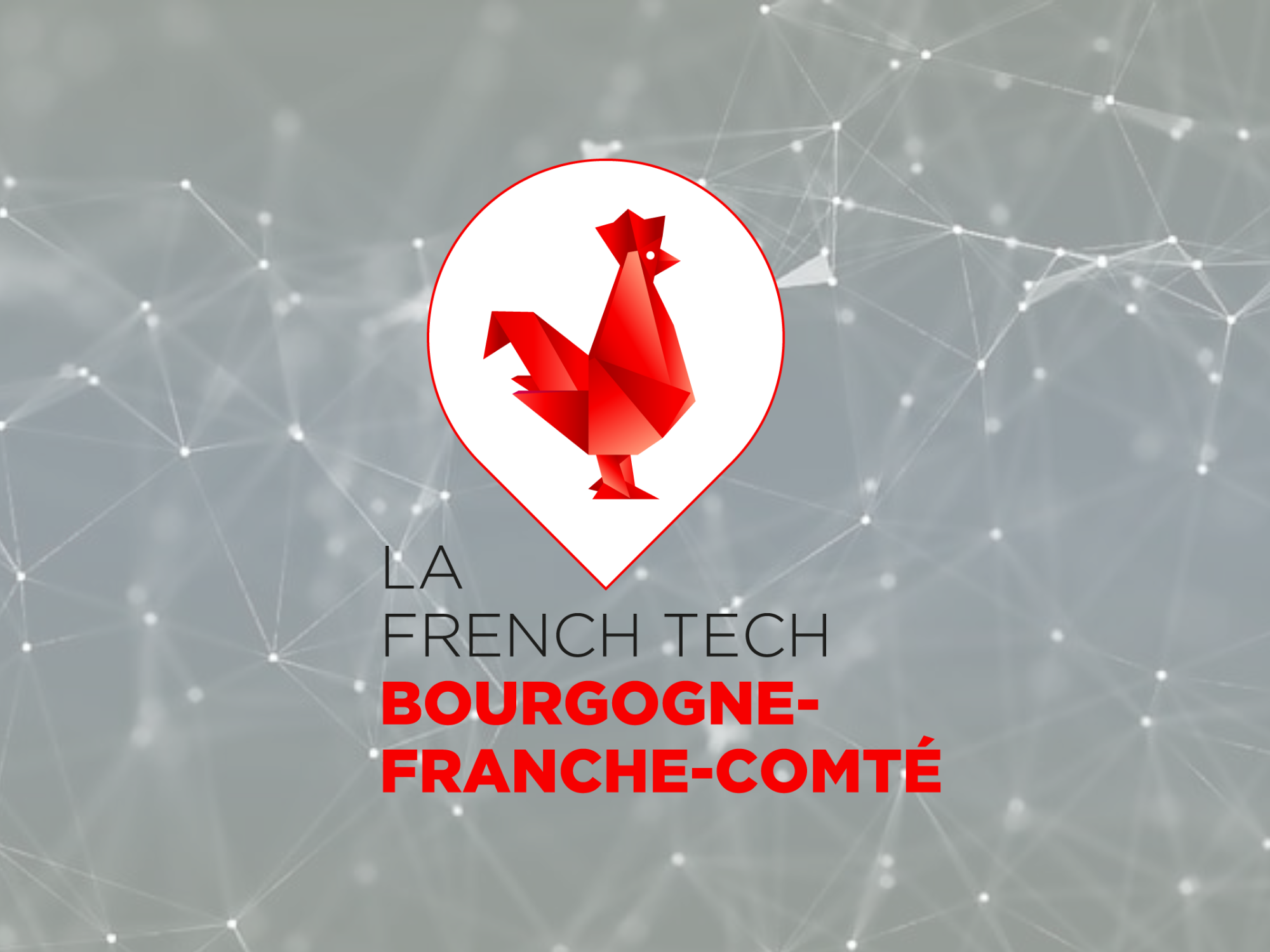 Dijon - the French Tech capital
The Bourgogne-Franche-Comté region became the French Tech capital in 2023.
Did you know Weezevent started in Dijon? In July 2023, the start-up boasted one million ticket offices and 120 million tickets created for events around the world!
Based in Dijon, Inventiva, OPM, and Crossject are now scale-ups listed on the EuroNext or Nasdaq.
Nearly one hundred start-ups operate and grow in Dijon.
Greater Dijon shines in healthcare, wine technology, and agri-food and agro-tech with techniques for vertical farming. Join them.

C'est aussi à Dijon, qu'Inventiva, OPM ou Crossject sont devenues des scale-up, cotées à l'EuroNext ou au Nasdaq.
Près d'une centaine de start-up opèrent et se développent à Dijon.
La métropole excelle notamment dans les verticales de l'agri et l'agro-tech, de la wine-tech ou encore de la santé. Rejoignez-les !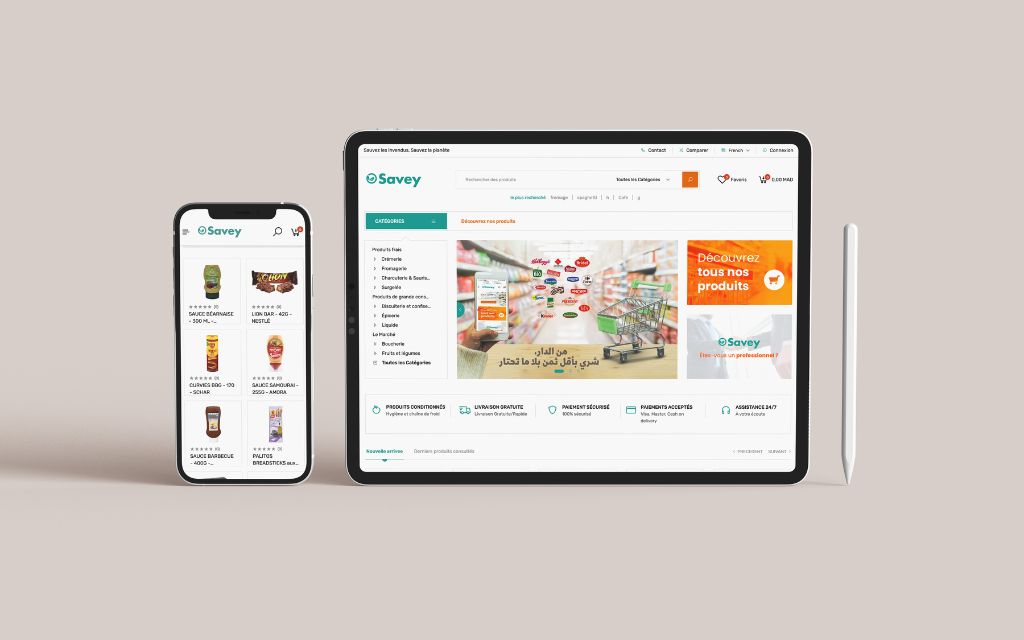 Savey
The Moroccan start-up Savey developed an SaaS-solution that puts industrial producers in contact with professional users such as pastry shops, restaurants, hotels or cafés. The solution proposes food products that are unsold, in excess or close to use-by-dates. Not only a digital and logistic stop-waste partner, Savey also provides delivery, safeguards the cold chain and handles after sales.
Case study