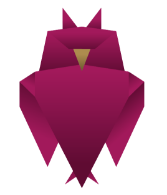 Has the Dijon metropolitan area has piqued your interest ?
Would you like to set up a business, expand or acquire a business ?

Whether you're a technical start-up, SME, mid-sized industrial company, major international company, French or foreign, DBI is your gateway.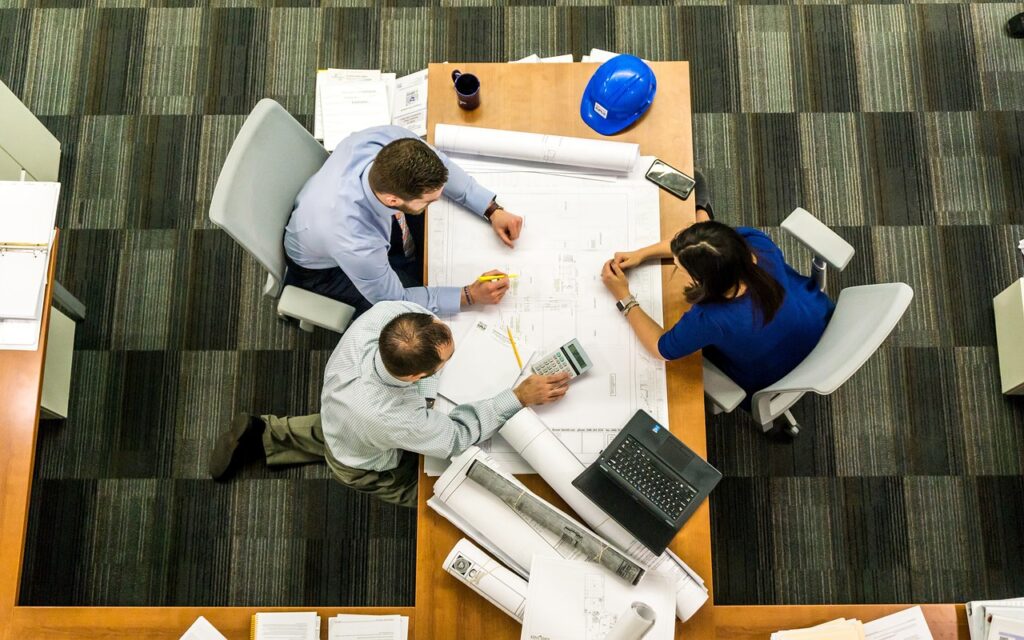 Dijon Bourgogne Invest (DBI) is the greater Dijon attractiveness and investment agency.
We assist businesses looking to locate and expand in the region.
DBI was launched in May 2022. Today, our staff of 6 dedicated employees works to make your projects a regional success.

DBI offers a full range of services to de-risk your business location project. We rely on our local network of experts and professionals to get you in front of the right people.
Real estate and property solutions
Search and detection of premises and land suited to your projects
and organizing site visits
Identify the financing levers and grants best suited to your needs
Legal and tax support through our network of partners
Recruitment assistance and links with our education system
Moving family and employees
Make it easier for your employees and families to settle in
our region
Put you in touch with valuable public and private sector players
and integration into the local economic network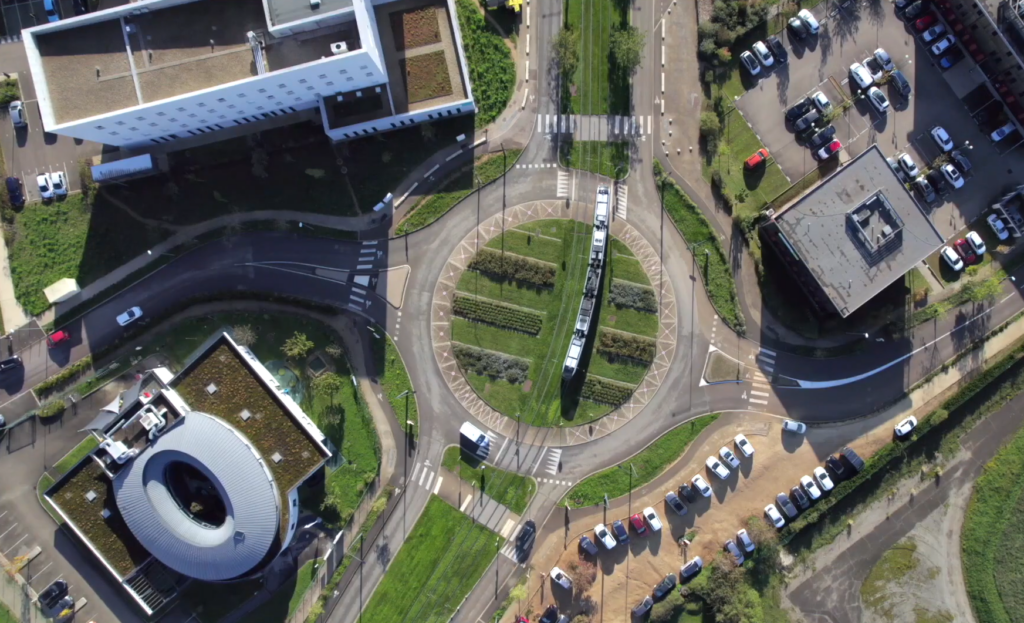 1️⃣  Preparing the project, answering your questions on the region and the general environment

2️⃣  Identifying property and real estate solutions that meet your needs

3️⃣  Finalizing the project and funding. Support in financial engineering and administrative management for international businesses.

4️⃣  Supporting project roll out  

5️⃣ Making integration simpler for you and your employees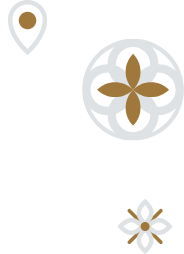 A single, dedicated contact person to keep project management simple. Within the agency, a single point of contact will work with you from preparation on through your business start.
  Confidential support : We attach great importance to keeping your project confidential. We only share information with those you have vetted for the project.
  Our 48-hour promise : Prompt action is our priority. DBI will get back to you in 48 hours if not sooner.
  Complimentary services : Our support is free of charge and financed in large part by the metropolitan area.
  Personalized support : Your project is unique, our service is bespoke. Based on your needs and wants, we organize site, property and building visits in Dijon most likely to suit your needs.